We Are Here To Help
The Dementia & Alzheimer's Association of St. Clair County supports caregivers and those living with dementia and Alzheimer's disease through awareness, education, respite care grants, and resource referral.
Understanding Alzheimer's
Education
One of the most effective ways to ensure optimal care for those with dementia or Alzheimer's disease is through caregiver education.
Awareness
Bringing awareness to the disease and encouraging families to share their challenges and successes is essential.
Respite Care Grants
Respite care provides caregivers a temporary rest from caring for a loved one. It also allows caregivers time to take care of errands while having comfort and peace of mind, knowing their loved one is safe.
Resources
Every person's needs are unique when it comes to dementia and Alzheimer's care. We can help provide resources and referrals to many different services.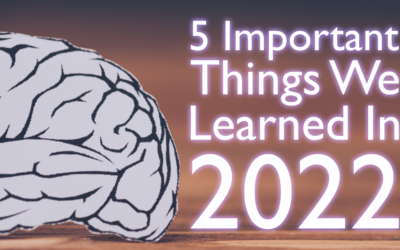 From The Alzheimer's Association It has been an exciting year in the field of Alzheimer's and dementia research. As 2022 comes to a close, we look back at progress made, including discoveries into the causes, risk factors and treatment of Alzheimer's disease and other...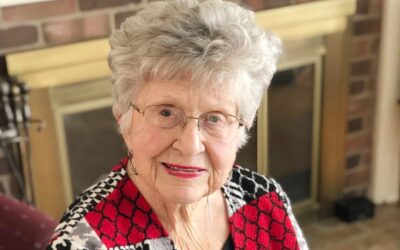 By Patti SamarOriginally from Blue Water Woman Marcia Haynes carries with her a favorite poem called "The Dash." The poem explains that it is not the year of birth nor the year of death that tells the story of one's life, but rather, the dash in between those years....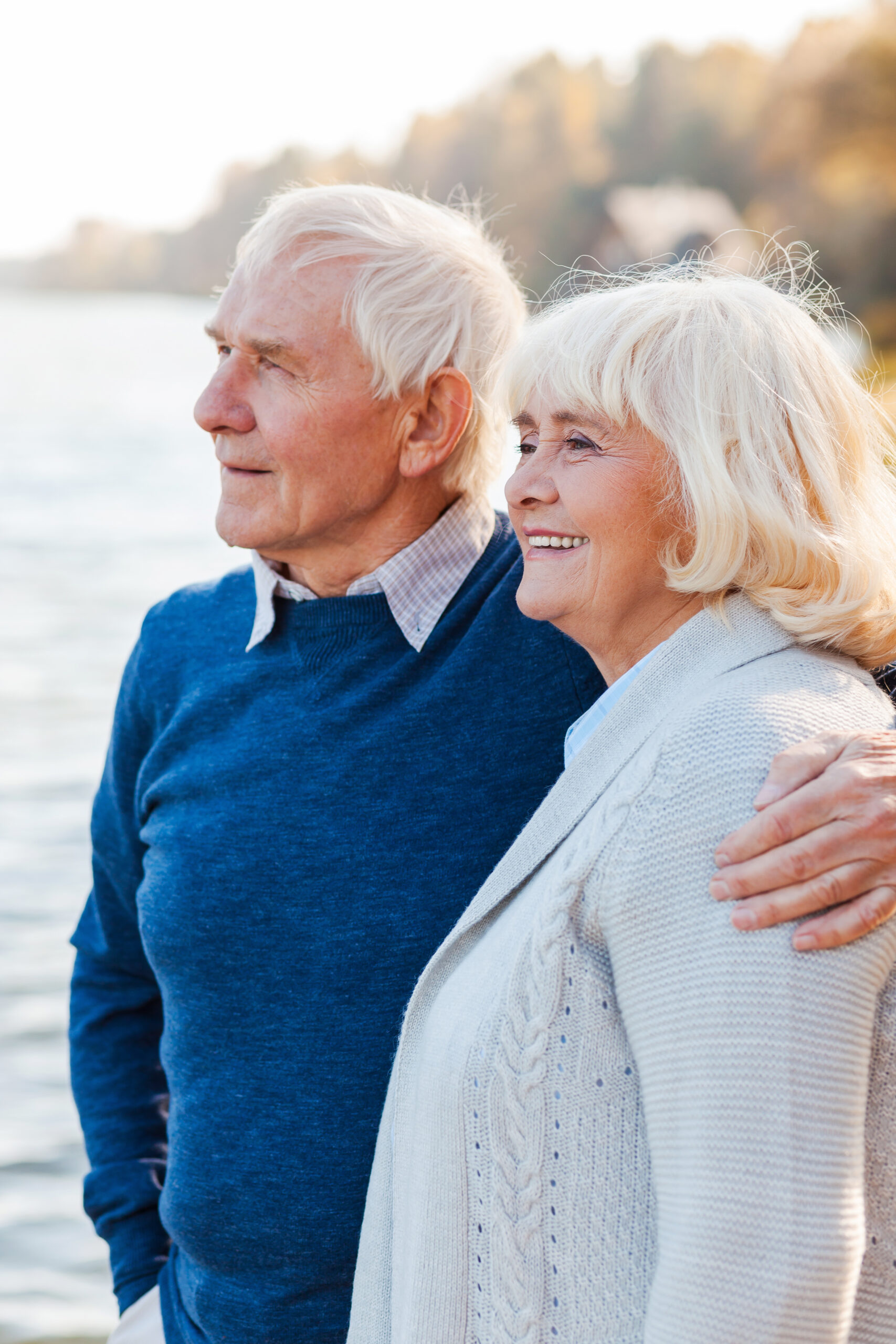 Apply For Our Respite Grant
+$100,000 Raised
To Support Care Givers in St. Clair County
Hundreds in our community members have come together over the years to participate in our annual Alzheimer's 5K Run/Walk. This year's event was a great success in raising awareness and adding to our total of over $100,000 raised to support respite care grants and other educational resources.
As a caregiver, you likely have many responsibilities. It is important to take care of your own well-being and to connect with others that understand.